Start Here
Join us this weekend!
Three identical services on Sunday mornings -- 8:00, 9:30, 11:00am.
---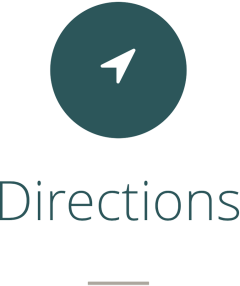 We are located at 5050 Canton Pike in Hopkinsville, Ky. Conveniently located to downtown Hopkinsville and Interstate 24, New Work Fellowship is easily accessible to Christian and surrounding counties.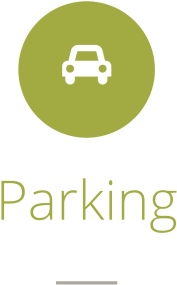 We reserve spots in our main parking lot for our first-time guests. Our Parking Team will guide you to those spots, or you can just follow the signs.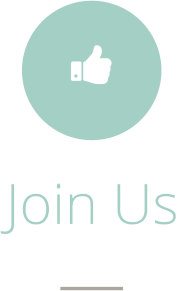 If you're feeling a little unsure, let us help make your first visit awesome. Tell us you're coming and someone from our Host Team will connect with you.