Our Staff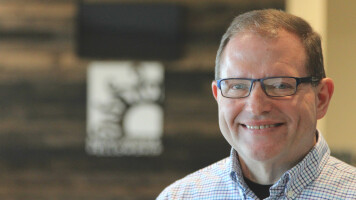 Kevin Lee
Lead Pastor
E-Mail: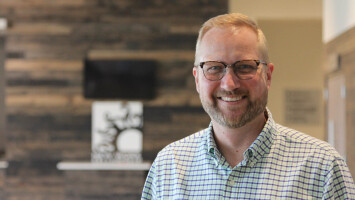 Cory Pitts
Biblical Spirituality Pastor
E-Mail: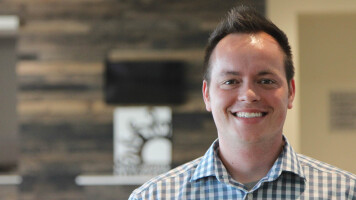 Josh Hensley
Worship Pastor
E-Mail: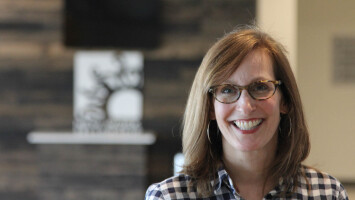 Janey Pitts
Missions Mobilizer
E-Mail: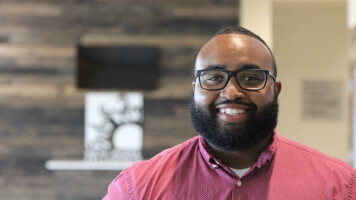 Cliff Hines
Kids/Family Pastor
E-Mail: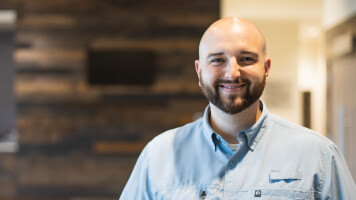 Michael Shearon
Student Pastor
E-Mail: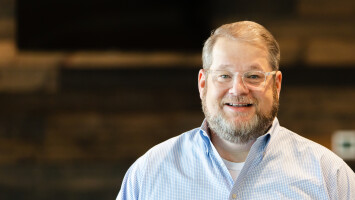 Steve Buttram
Assistant Pastor
E-Mail: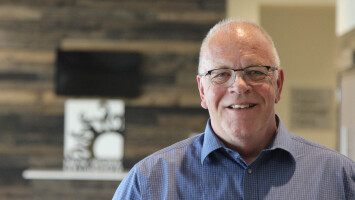 Dennis Kempa
Operations Manager
E-Mail: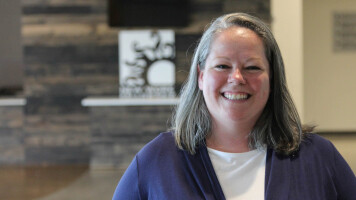 Nikki Heiserman
Connections Director
E-Mail: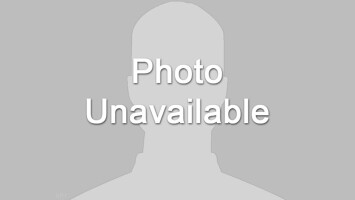 Raegan Garnett
Communication Arts Director
E-Mail: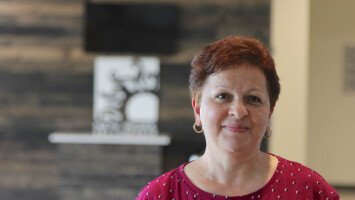 Liliana Malabanan
Ministry Assistant
E-Mail: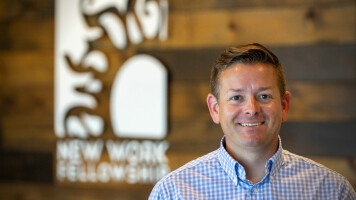 Brandon Tubbs
Communications Strategist
E-Mail: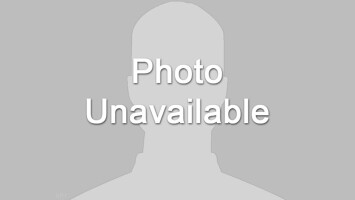 Alicia Lancaster
Administrative Assistant
E-Mail: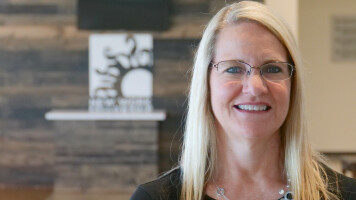 Dianna Lee
Kids Curriculum Coordinator
E-Mail: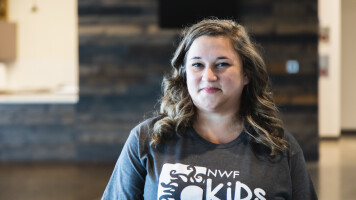 Stacey Redel
Preschool Coordinator
E-Mail: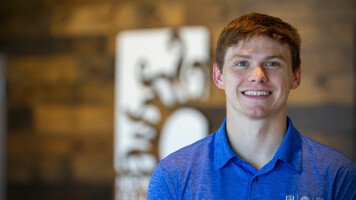 Justin Eshenbaugh
Resident
E-Mail: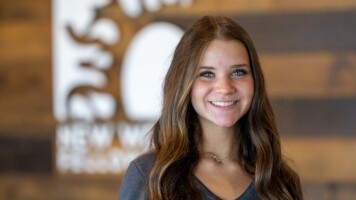 Arielle Evans
Resident
E-Mail:

---
Our Elders
| | | |
| --- | --- | --- |
| Danny Frances | Paul Goodman | Kevin Lee |
| Micah Lester | Marc Namie | William Owen |
| Cory Pitts | Matthew Robinson | Carl Rogers |
| Andrew Self | Michael Stokes | Michael Venable |
At New Work Fellowship we have a leadership team that is comprised of our pastors and elders. This spiritual leadership team is charged with the responsibility of safeguarding the vision and direction of the church. The elders are the primary decision-making team in the church. The New Testament churches were jointly pastored by a biblically qualified council of shepherd-elders, rather than by a single person.
The Scriptures consistently show that a plurality of Godly men are to share in the responsibility of leading and shepherding each individual Church (Acts 15, James 5:14, Acts 14:23, Acts 20:17, Acts 20:28, Philippians 1:1, Titus 1:5, 1 Peter 5:1), though the Elders within each Church may differ in their specific functions and giftedness.
Based on the New Testament, we believe that in the early Church the presbuteros (elders), episkopos (overseers or bishops), and poimen (pastors) were one and the same, and that their role was to humbly and ably shepherd the Church as a team, under the headship of Jesus Christ. They are responsible for, and ultimately accountable to, the congregation they serve.
Read about "Elder Board VS Elder Body"