Unexpected Grief
2 Kings 4:18-37
Collapse: Finding God at the End of Me
Unexpected Grief
2 Kings 4:18-37 & Lamentations 2:10-13
Life is more about how we approach it than what happens to us. As believers, there is a Godly way to walk through the hard parts of life. When we experience unexpected grief, God gives us a way through.
Foundational Biblical Truth: God is the creator and giver of life. Death came as the result of sin. (2 Kings 4:18-37)
A Biblical Perspective on Grief: (Lamentations 2:10-13)
Grief is a Godly response to loss. (John 11:35)
God enters into our grief. (Psalm 23:4, 56:8)
Grief is a season that changes. (Psalm 30:5-12)
Grief points us toward the hope of Christ. (John 11:33-44)
Final Thought: "But thank God! He gives us victory over sin and death through our Lord Jesus Christ." (1 Corinthians 15:57)
Series Information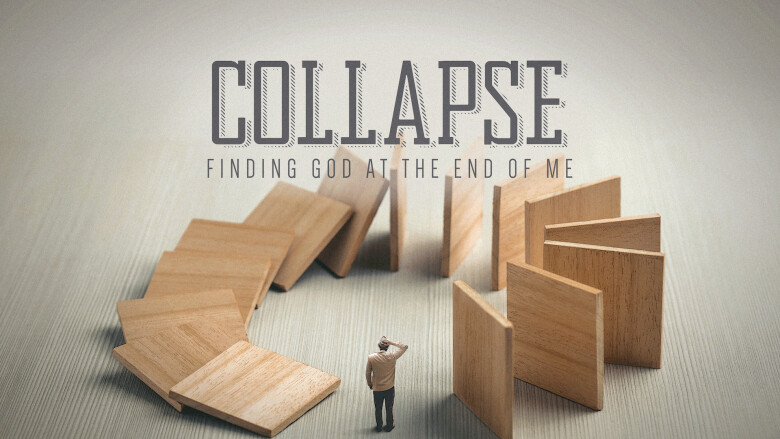 When life crashes in upon you, where will you find your hope? David lamented in the aftermath of King Saul's death, (2 Samuel 1:25), "Oh how the mighty have fallen." That same reality will come to all of us. When life comes crashing in around you—and all you can do is collapse—you are in the right place to find God.