That's A Great Question
Is Christianity Sexist?
That's a Great Question!
"Is Christianity Sexist?"
In essentials we have unity.
In non-essentials we have liberty.
In all things show love.
Four Foundational Affirmations
1) Men and Women are Image Bearers
(See Genesis 1:27-28; 2:15,18, 21-25)
Psalm 146:5, "But joyful are those who have the God of Israel as their helper, whose hope is in the Lord their God."
2) Men and Women are Different
(See Genesis 3:14, 16, 17, page)
Genesis 1 God's perfect world
Genesis 3 Man's broken world
3) Men and Women are Gifted to Complement
(See Ephesians 5:21-32, page)
Kingdom Reversal:
Matthew 20:25-26 Jesus called them together and said, "You know that the rulers in this world lord it over their people, and officials flaunt their authority over those under them. But among you it will be different. Whoever wants to be a leader among you must be your servant and whoever wants to be first among you must become your slave."
Acts 2:17-18, "…the last days,' God says, 'I will pour out my Spirit upon all people. Your sons and daughters will prophesy. Your young men will see visions, and your old men will dream dreams. In those days I will pour out my Spirit even on my servants—men and women alike—and they will prophesy."
Final affirmation:
4) Men and Women are to Unify and Edify
1 Corinthians 11:11, "But among the Lord's people, women are not independent of men, and men are not independent of women."

Galatians 5:6, "For in Christ Jesus … The only thing that counts is faith expressing itself through love."
Imagine a Church in which every man woman and child is fully honored and celebrated as created in the very image of God and is uniquely gifted for eternal kingdom redemption by fulfilling God's unique calling in their lives.
Series Information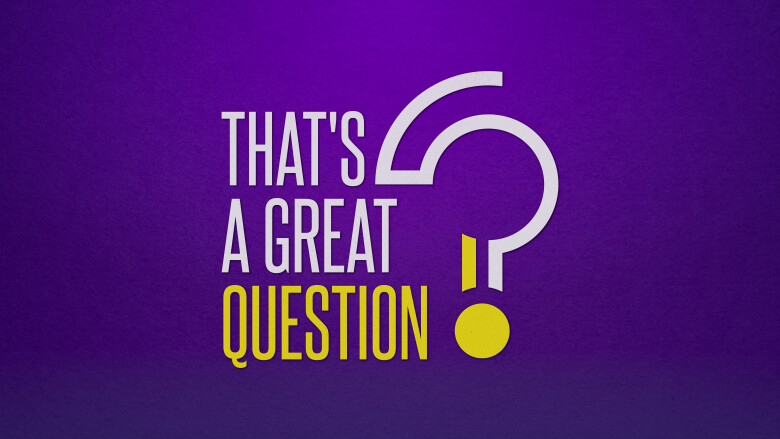 This series ideals with the tough questions of our day and age. How does the church respond to some of the accusations hurled toward Christian Faith?