Charged: The Power of a Sprit Led Life
Charged: What Does the Holy Spirit Do In My Life?
Charged: The Power of a Spirit-Led Life
What does the Holy Spirit do in my life?
John 14:15-17
The Holy Spirit equips the believer for righteous living. (Ezekiel 11:19; John 14:15, 15:5)
"And I will give them singleness of heart and put a new spirit within them. I will take away their stony, stubborn heart and give them a tender, responsive heart." Ezekiel 11:19
The Holy Spirit gives the believer an eternal companion. (Matt. 28:20b, John 14:16)
"And be sure of this: I am with you always, even to the end of the age." Matt. 28:20b
Παράκλητος (Parakletos) – Advocate, Helper
The Holy Spirit reveals truth to the believer. (John 14:17, 16:13-15; 1 Cor. 2:10)
God has not given the deep things to the smarter people; God has given the deep things to the eager people. – Matt Chandler
Final Thought: The Holy Spirit enables you to walk with God. If you're not walking with Him, you need to receive Him!
Series Information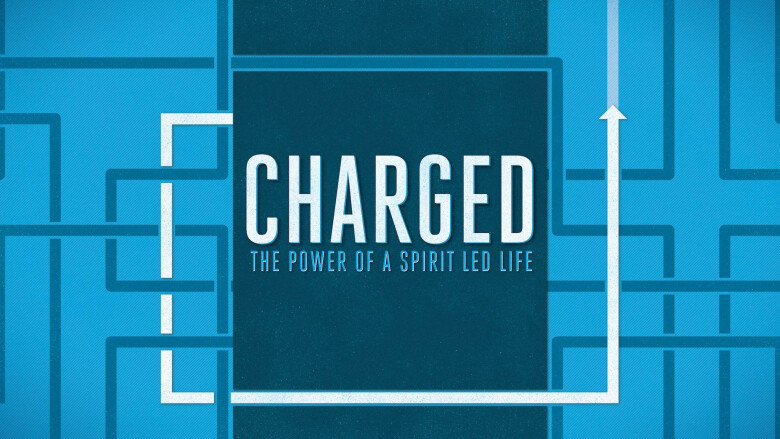 As believers, we have a helper. A powerful advocate that doesn't just come from God, He is God. Jesus even went so far as to tell his disciples that it's better that he goes away so that they would have the help of the Holy Spirit. Do you have this kind of help? This kind of power? How can you tell? Join us throughout the month of May as we walk through what the Bible teaches about the Holy Spirit's power in our lives.