Awake: The Call to a Renewed Life
Awake: Return to the Task
Acts 13:1-3
If you have:
Believed in God. (Jonah 1:1-3)
Followed (Revelation 2:1-7)
Learned to Pray. (Nehemiah 1:3-10)
Committed to the Word. (Nehemiah 8:1-8)
United with the local church. (Acts 4:31-37)
Then you are: (Acts 13:1-4 & 44-52)
Called by God to serve a purpose. (vs. 1-2)
Sent out in the name of Jesus by the power of the Holy Spirit. (Acts 1:8 & 13:3-4)
Commanded to stay with the task. (Acts 13:44-47)
Overcoming common barriers:
Get over yourself. (Matthew 16:24)
Get control of your busyness. (Ephesians 5:15-17)
Get serious about killing the sin in your life. (Colossians 3:1-5)
Final Thought: We are called to the task. Let's awaken and get to it.
Series Information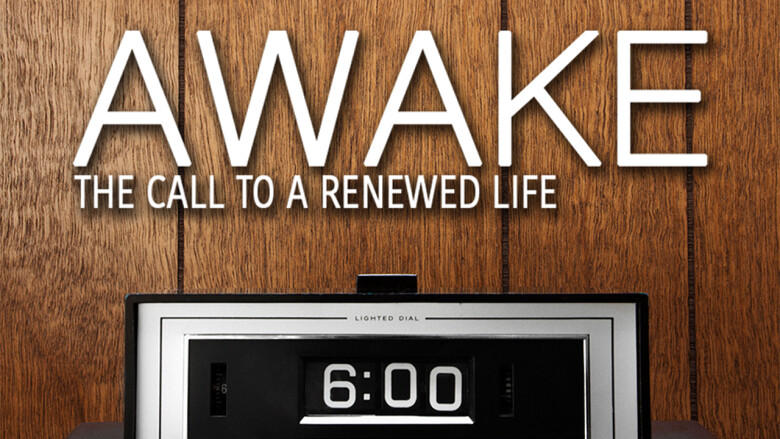 Everyone sees the need for awakening in our country. It begins with the church. It begins with the believer. As we turn the year into a new calendar, may we also find that a renewed experience awaits us. What will renewal require? What does renewal look like?