Awake: The Call to a Renewed Life
Awake: Return to Prayer
Nehemiah 1:3-10
What is prayer?
1. "Prayer is a sincere, sensible, affectionate pouring out of the HEART, or SOUL, to God, through CHRIST, in the strength and assurance of the Spirit, for such things as God has promised." - John Bunyan, Prayer
2. Prayer is the PRIMARY REASON you were given the ABILITY to SPEAK.
How should we pray? (Nehemiah 1:3-11)
1. Knowing that God HEARS us. (vs. 3-4)
2. Acknowledging WHO GOD IS. (vs. 5)
3. With SINCERITY. (vs. 6a)
4. CONFESSING our sin. (vs.6b – 7)
5. With faith that God will HEAR and ACT. (vs. 8-9)
6. With a HUMBLE heart. (vs. 10)
7. Including specific REQUESTS. (vs. 11)
Why should we pray?
1. Any great MOVEMENT of God's KINGDOM begins with prayer. (Nehemiah)
2. Without it, the PEOPLE of God are DEFENSELESS. (vs. 3 and Ephesians 6:13-18 (Pg. 898)
Final thought: A PRAYING church is a POWERFUL church. Pursue RENEWAL by returning to PRAYER.
Series Information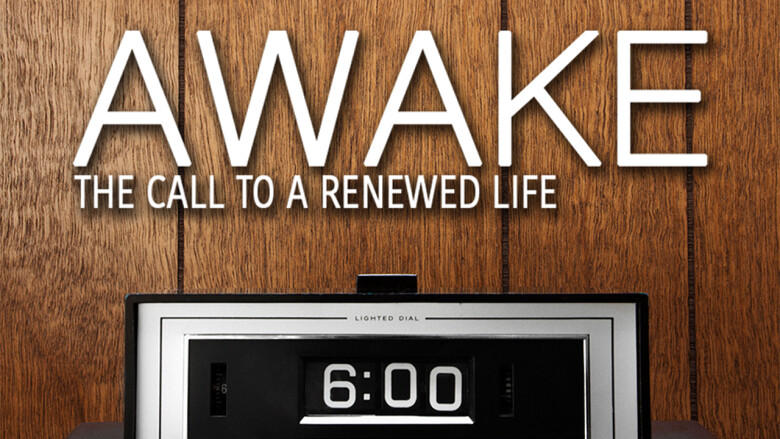 Everyone sees the need for awakening in our country. It begins with the church. It begins with the believer. As we turn the year into a new calendar, may we also find that a renewed experience awaits us. What will renewal require? What does renewal look like?