The Time is Now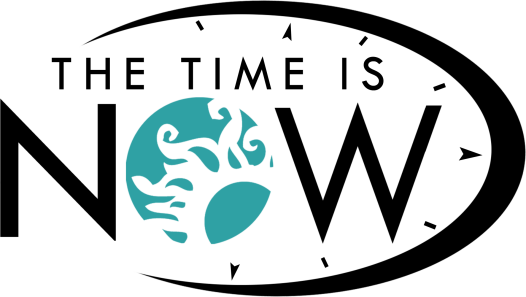 In 1997, a small group of believers sought to develop a contemporary model church with a vision of reaching the unchurched of Hopkinsville, Kentucky. After meeting in a few places around town, the community of New Work Fellowship landed at 5050 Canton Pike, our current place of ministry. Over the years, our mission has expanded to become a place where every man, woman and child would KNOW Christ, GROW in Christ, and GO as the body of Christ.
Throughout our history, God has allowed us to make an impact on thousands of indivduals lives in the city of Hopkinsville, state-wide, and globally. In the Fall of 2015, we met with a church consulting firm that assesed our current facility usage and attendance numbers. Based on the infromation collected and the projected growth numbers, a facility expansion was recommended. Prayerfully, our leadership staff of pastors and elders took a step of bold faith towards the vision that God had laid before them.
We are reaching thousands of lives on a weekly basis through adult small groups, children's and student programing, and weekly worship. Every inch and function of our facility is being used to its capacity and we know this about our future...
We cannot allow the size of our facility to determine the size of God's vision for His church.
---
---
THE TIME IS NOW to join Him in His work!
Are you in?