The World Needs a Stable Influence
The World Needs a Stable Influence- We Need A Righteous Judge
Judges 19:30
The World Needs a Stable Influence
We need a Righteous Judge
Judges 19:30
O little town of Bethlehem
How still we see thee lie
Above thy deep and dreamless sleep
The silent stars go by
Yet in thy dark streets shineth
The everlasting Light
The hopes and fears of all the years
Are met in thee tonight
"Sin will take you fartherthan you want to go, keep you longerthan you want to stay, and costyou more than you want to pay."
How do you live in a Broken World?
#1 Sit in the silence of stunned shock
"Think about it!"
There is absolutely, absoluteright and wrong.
#2 Cry out forJustice
"What are we going to do?"
(See Romans 12:19, Deuteronomy 32:35, Romans 13:4, 1 Peter 4:17, Romans 3:10-12)
Justice is needed; so begin with yourself.


#3 Stand with the Righteous Judge
"Who's going to speak up
(See John 5:22,28-29)
God knew you would need a Savior. That's why He defeated death and sent Jesus.
God knew you would need a Righteous Judge. That's why He sent Jesus to judge sin rightly—and make you right.
Series Information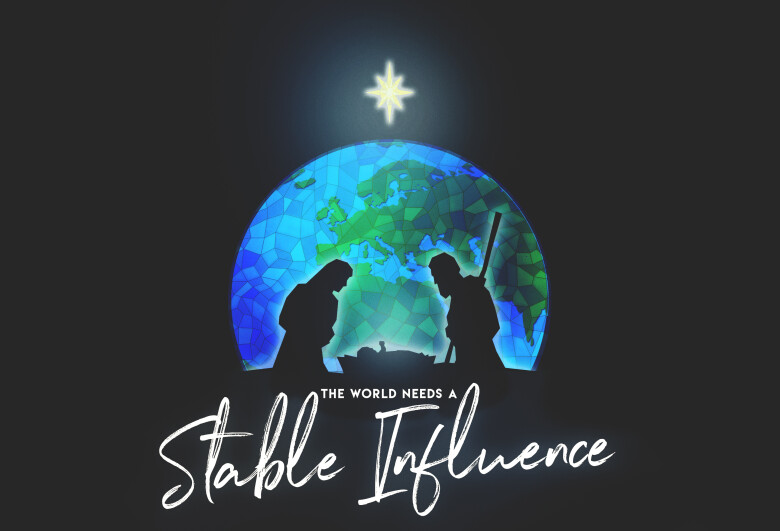 Throughout this study we will visit the fields around Bethlehem as God worked toward the coming of our Savior and His Son. The night Jesus was born, we are told shepherds were in those fields and they were visited by angels. But God's footprints in and around Bethlehem had been evident for centuries … and if we look closely, in those stories we see much about the one to come.