Step Up! The Challenge is On!
STEP UP! The Challenge is On- SERVE 09/09/18
Step up! The Challenge is On!
Serve
Text: 1 Peter 4:10-11, John 10:11-18, John 21:15-17
What do we have to offer?(1 Peter 4:10a)
God has given each of us spiritual gifts.
We need to recognize and exercise our spiritual gifts. (Romans 12:6-8)
How should we use our spiritual gifts?(1 Peter 4:10b)
We should use our spiritual gifts to serve one another.
"use your freedom to serve one another in love." (Galatians 5:13)
Why should we serve?(1 Peter 4:11)
Serving brings glory to God.
"Do it with all the strength and energythat God supplies." (v.11)
We can do more together when we serve together. (Luke 10:2)
Pareto Principle- roughly 80 percent of the effects come from 20 percent of the causes.
Owner vs Renter Mentality (John 10:11-18)
Investing vs Consuming
Permanent vs Temporary
Commitment vs Short- sighted
"Our" vs "Your"
Accepts responsibility vs Reject responsibility
Focuses on shared purpose vs Inwardly focused
Christ left us an example to follow(1 Peter 2:21).
NEXT Meeting – will help you serve in your area of giftedness.
Jesus sets the model of sacrificial service to the church. (John 21:15-17)
The Challenge is this if you are saved, are you willing to take care of the Lord's sheepby using your spiritual gifts to serve the church well?
Series Information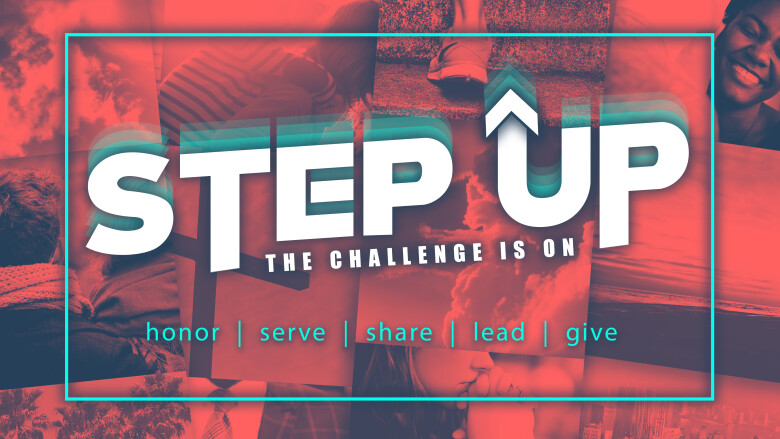 Five words that will transform your life and our church: honor, serve, share, lead, and give.
1 Corinthians 15:58, "Always work enthusiastically for the Lord, for you know that nothing you do for the Lord is ever useless."