Imagine A Church
Same But Different
Acts 2:5-12
Imagine a Church
"Same but Different"
Acts 2:5-12, Revelation 7:9-10
"…immeasurably more than all we ask or imagine…"
Vision declaration #1:
Imagine a church in which every man woman and child is fully honored and celebrated as created in the very image of God and is uniquely gifted for eternal kingdom redemption by fulfilling God's unique calling in their lives.

Vision declaration #2:
Imagine a church so rich in Kingdom diversity that all who come find themselves surrounded by many who look just like them—crossing and destroying any and all gender, ethnic, age, economic, and racial barriers.
Pentecost is the commissioning of the church.
Pentecost Lesson: people are drawn to God-breathed diversity.
Four Fall Stories: (See Genesis 3, 4, 6-9, 11)
One Redemption Movement: (See Genesis 12)
This theme is echoed throughout the bible. Scriptures referenced: Genesis 12, Exodus 12, Deuteronomy 28, 1 Samuel 17, Psalm 9, Isaiah 12, Malachi 1, Luke 2, Matthew 28, Acts 1)
CENTRAL TRUTH: God's grace is for ALL people; therefore, any one people must deliberately and with intentionality be for ALL people.
Revelation is the consummation of the church.
FINAL THOUGHT: Remember, ALL you gentiles used to be the outsiders…you were separated, you were excluded…BUT NOW, you have been united with Christ Jesus. Once you were far away from God, but NOW you have been brought near…by the blood of Jesus Christ. Ephesians 2:11-13 (paraphrased)
Series Information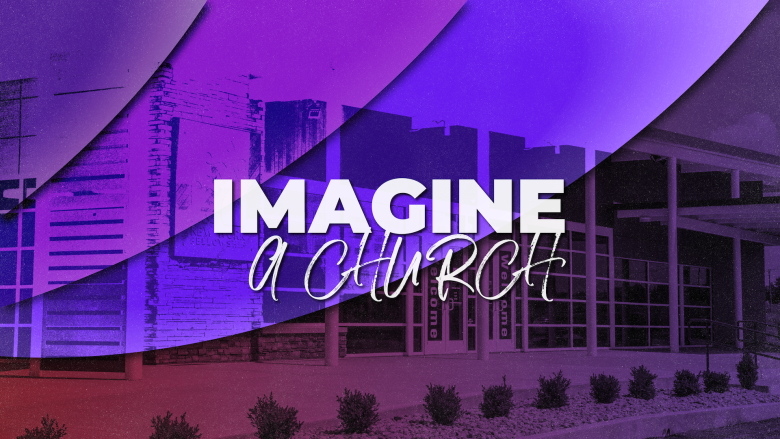 This series is a vision declaration to the church of where we are headed; by the grace and goodness of God. We exist so every Man, Woman and Child, might have the opportunity to Know Christ, Grow in Christ, and Go as the body of Christ. What does that mean? How is God calling us to fulfill that calling? This series is the result of a yearlong effort with the leadership team to understand our vision. We will unpack the key components of the vision God has given us.