Out of Your Cave
Out of Your Cave: Healing from Pride
Out of Your Cave
Healing from Pride
Judges 15:6-17
You need to see pride for what it is: Judges 15:6-17

Self-deception.
The shadow of oncoming destruction.
The taproot of a tree that will never bear good fruit.
A toxic disease you don't' know you have, but is obvious to everyone else.
You need to see what pride does to you: Judges 15

Makes you vengeful. (15:7)
Isolates (15:8)
Hurts those closest to you. (15:11b)
Makes you lie to yourself. (15:16)
You need to know what God thinks about pride:

He detests (Proverbs 16:5)
He opposes those who are prideful. (James 4:6)
You can heal from the sin of pride:

Repent. (Acts 2:37-41)
Pursue humility. (James 4:6-8)
Final thought: Address your pride and follow God's purpose for you so that He will work through you rather than in spite of you.
Series Information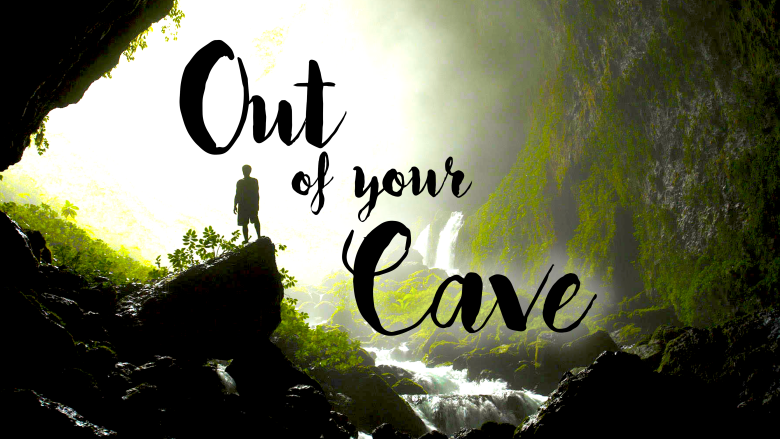 We all need a little help from time to time. There are issues and struggles that hold us back. The tendency is to hide away—all of us do it. God calls us to come alive, to rise up and move out of the caves that would imprison us.
In the Bible, many characters are found living in caves. The reality is that caves were only intended to be temporary dwellings—not your permanent home. Listen to the Lord who calls us out of our cave.