Imagine A Church
Move
Imagine a Church
"Move"
Acts 5:12-42
Now to him who is able to do immeasurably more than all we ask or imagine, according to his power that is at work within us, to him be glory in the church and in Christ Jesus throughout all generations, for ever and ever! Amen." Ephesians 3:20-21 (NIV)
Imagine a church that is more than a location but a movement of God, used by God to breathe fresh movements of God in the greater church all around us.
How to prepare for a movement of God?
(1) Pull Together
v12. "…all the believers used to meet together in Solomon's Colonnade."
(2) Ride the Ups and Downs
(see v 18, 19, 33, 41)
(3) Hear the Captain
v29, "We must obey God rather than human authority"
4:19, "Do you think God wants us to obey you rather than God?" (see John 10:23-27)
Final Prayer Thought: Here we are—together— have your way God in us. Move!
Series Information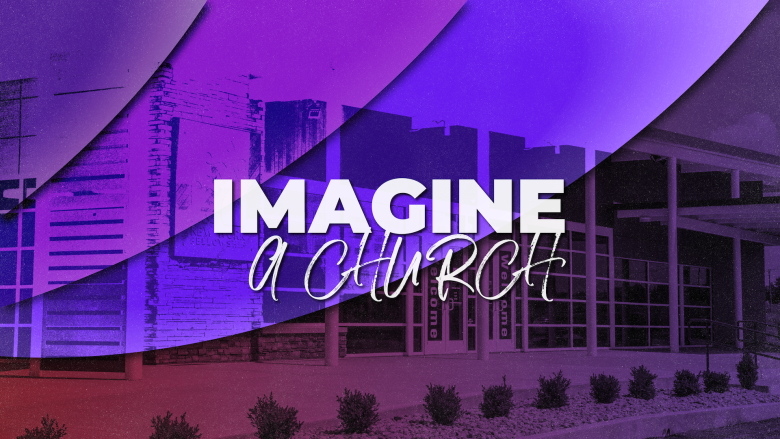 This series is a vision declaration to the church of where we are headed; by the grace and goodness of God. We exist so every Man, Woman and Child, might have the opportunity to Know Christ, Grow in Christ, and Go as the body of Christ. What does that mean? How is God calling us to fulfill that calling? This series is the result of a yearlong effort with the leadership team to understand our vision. We will unpack the key components of the vision God has given us.