Godly Fathers (Father's Day)
Godly Fathers
1) We need HEALING when it comes fatherhood. (Malachi 4:2-5)
2) To be a Godly father, we must KNOW God:
a. He is PRESENT. (Genesis 3:8-9)
b. He LEADS. (Exodus 13:21)
c. He LOWERS himself and LISTENS. (Psalm 17:6)
d. He is in the FIGHT. (Psalm 18:6-19)
Final Thought:
God your Father rejoices over you. Rejoice over those He has given you.
Series Information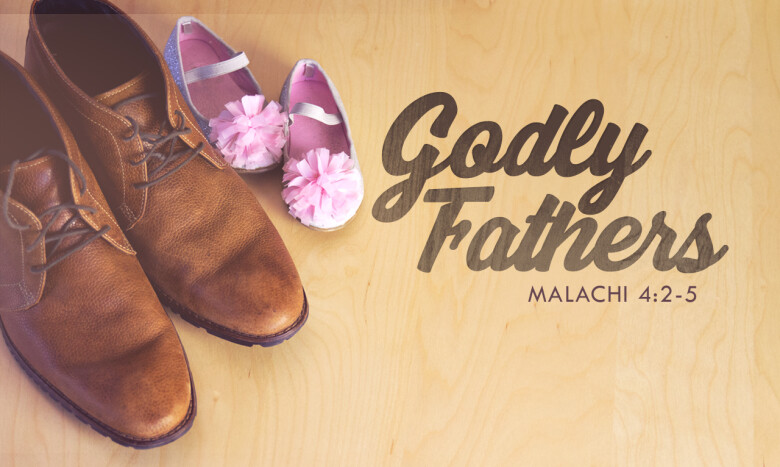 Fathers can establish identity, value and worth into their children in the way they love them. The love of our heavenly Father is greater than anything we ever could understand. As fathers, our primary responsibility is to exemplify this heart of our heavenly Father toward our children. Listen to this sermon to see what scripture says about the love of a parent.