Enthused: God in his People
Enthused: What is Covenant?
Enthused: God In His People
What is Covenant?
Hebrews 8
What is covenant? (Hebrew 8:6-13)
A promise between two.
The foundation of family.
How do we live in covenant?
Commit to Christ. (Hebrews 9:13-15)
Commit to "one another."
Commit to lift up. (Hebrews 10:23-25)
Final thought: The Gospel calls you into covenant with God and with one another.
Series Information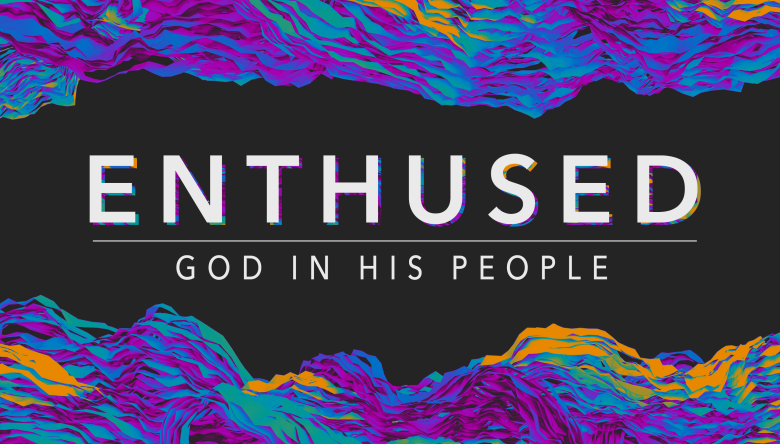 This series is a celebration of God's good plan for the church.