Heaven: Setting Our Hearts On Things Above
Clearing Up the Confusion
Hebrews 12:22-24
Heaven: Setting Our Hearts on Things Above
Clearing up the Confusion
Hebrews 12:22-24
Key word: Clarity
Heaven is the "Wow"of Worship. (Heb. 12:22)
Heaven is not an endless, boring church service.
Heaven is the warmth of together. (Heb. 12:23)
Heaven is not the eternal place of "me."
Heaven is the welcome of Jesus. (Heb. 12:24)
Final Thought: Do you want to know what Heaven is really like? Get there. (1 Cor. 13:12)
Series Information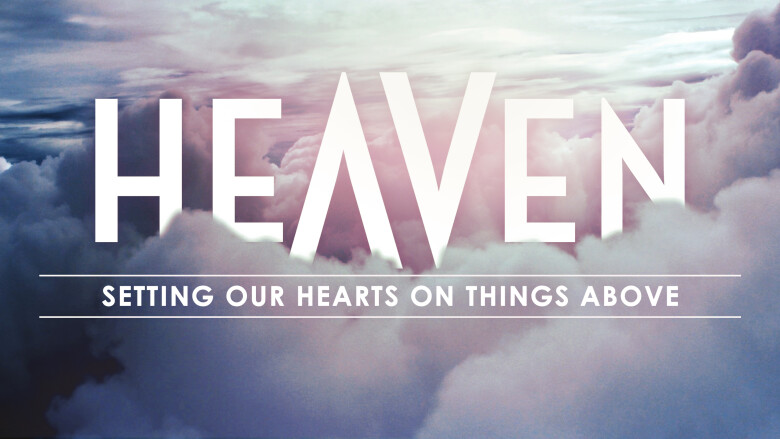 The biblical reality of Heaven is fascinating and often fantasized. Yet the desire for Heaven reflects one of the deepest longings of the human heart. We long for a home beyond this life. Heaven is the home God created for His children. Heaven is a real place and so much more than a warm, fuzzy, concept of life after death. But Heaven is not the place everyone will spend eternity. The biblically reality of Heaven cannot be grasped without a clear understanding of the biblical reality of Hell. God calls us home in Christ. We can step into faith and the reality of Heaven now and for the future, or we can step away from God and into the reality of Hell.