Extraordinary God - Ordinary People
Extraordinary God, Ordinary People- God Has More
Extraordinary God / Ordinary People
"God Has More"
Ruth 4
Ruth in Summary:
"Now all glory to God, who is able,
through his mighty power at work within us,
to accomplish infinitely more than we might ask or think."
Ephesians 3:21
Chapter 1: Plans fail
Chapter 2: God prevails.
Chapter 3: Be Patiently Bold
Chapter 4: God Has More
God Has More Promises:
#1 Whereas we live under the circumstances of life, God's providence holds more.
Proverbs 16:9, "We can make our plans, but the LORD determines our steps."


Acts 17:26, (NCV)"God began by making one person, and from him came all the different people who live everywhere in the world. God decided exactly when and where they must live."
#2 When I'm tempted to follow my heart, God's way is way better.
Proverbs 3:5-6, "Trust in the Lord with all your heart; do not depend on your own understanding. Seek his will in all you do, and he will show you which path to take."
Jeremiah 17:9, "The human heart is the most deceitful of all things, and desperately wicked. Who really knows how bad it is?"
#3 The best that life has to offer isn't about me it's about we. Refuse to go solo.
#4 Do not exalt yourself, instead Trust God to Lift you up.
1 Peter 5:6, "So humble yourselves under the mighty power of God, and at the right time he will lift you up in honor."
Final Thought: When plans fail; God prevails! Be patiently bold, knowing that God has more!
Series Information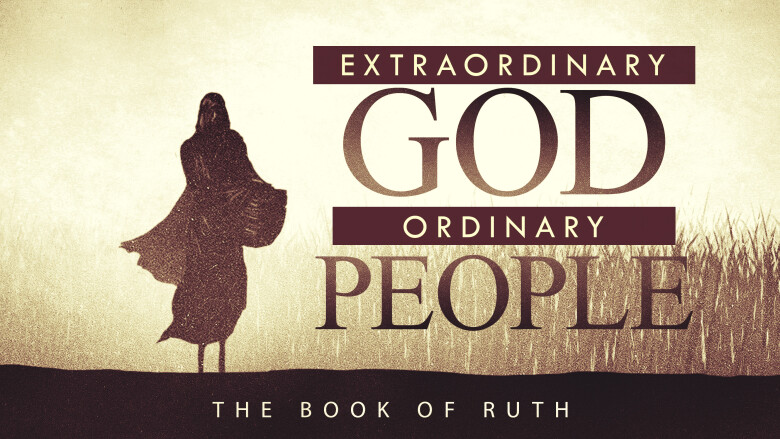 Isaiah 45:15 (NLT), "Truly, O God of Israel, our Savior, you work in mysterious ways."
Isaiah 45:15 (MSG), "Clearly, you are a God who works behind the scenes, God of Israel, Savior God."
God can and do great things in our lives, even against all odds—for His Glory and for our good.